The Commute Solutions Partners Program
The Commute Solutions Partners Program is designed to help organizations in the Houston-Galveston region - such as employers, universities, developers and property managers - meet their business and sustainability goals.
We provide complimentary travel demand management planning services for carpool and vanpool, walking and biking, public transit, telework, compressed work week, parking management, and more. We service organizations in Houston and the surrounding areas, including Brazoria, Chambers, Fort Bend, Harris, Liberty, Montgomery, and Waller counties.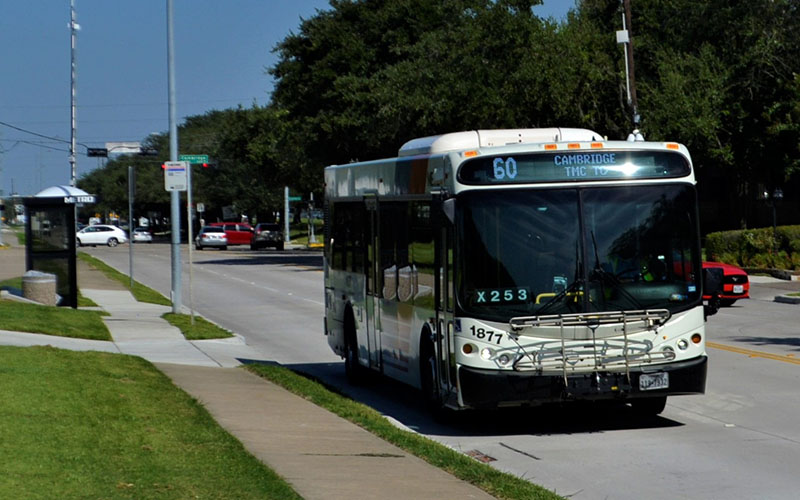 Commute Solutions Partner Services
Employee commute surveys and trip reduction plans
Telework planning and compressed work scheduling assistance
Personalized trip planning assistance
Company presentations and employee outreach
Tax benefits information
Transportation Information Center
Information sessions and free webinars
Support for national recognition through Best Workplace for Commuters
Greenhouse gas reduction
Resources for Partners
Commute Solutions offers a multitude of resources on alternative transportation modes for commuters, local governments, employers, colleges and universities, property managers and developers.
Teleworking Resources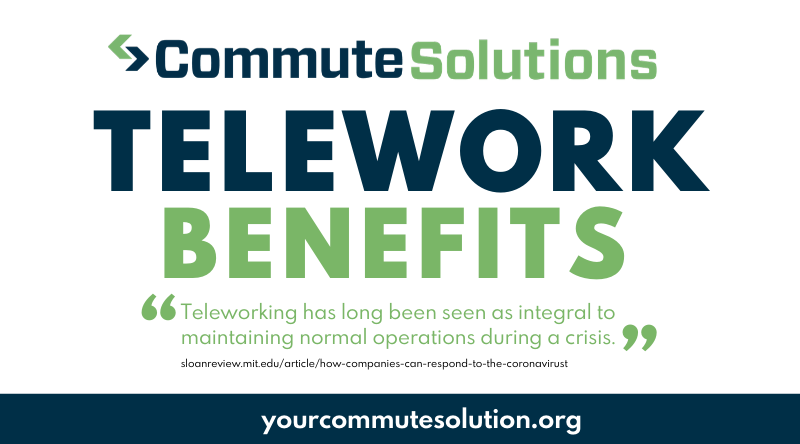 Complimentary TDM Consultations
Our travel demand management planning assistance program is a federally funded service provided at no additional cost to employers. We work with you one-on-one to customize a travel demand management plan that benefits everyone and your bottom line.